NOW is the time to become an entrepreneur
SIDE HUSTLE PROGRAM
Are you looking for extra income and independence? Use this easy guide to create your Side Hustle. You have nothing to lose!
Start Your Side Hustle!
BUSINESS PROGRAM
Gain skills, tools, and confidence with this easy guide to starting your small business. Business coaching is included with this program!
Start Your Business!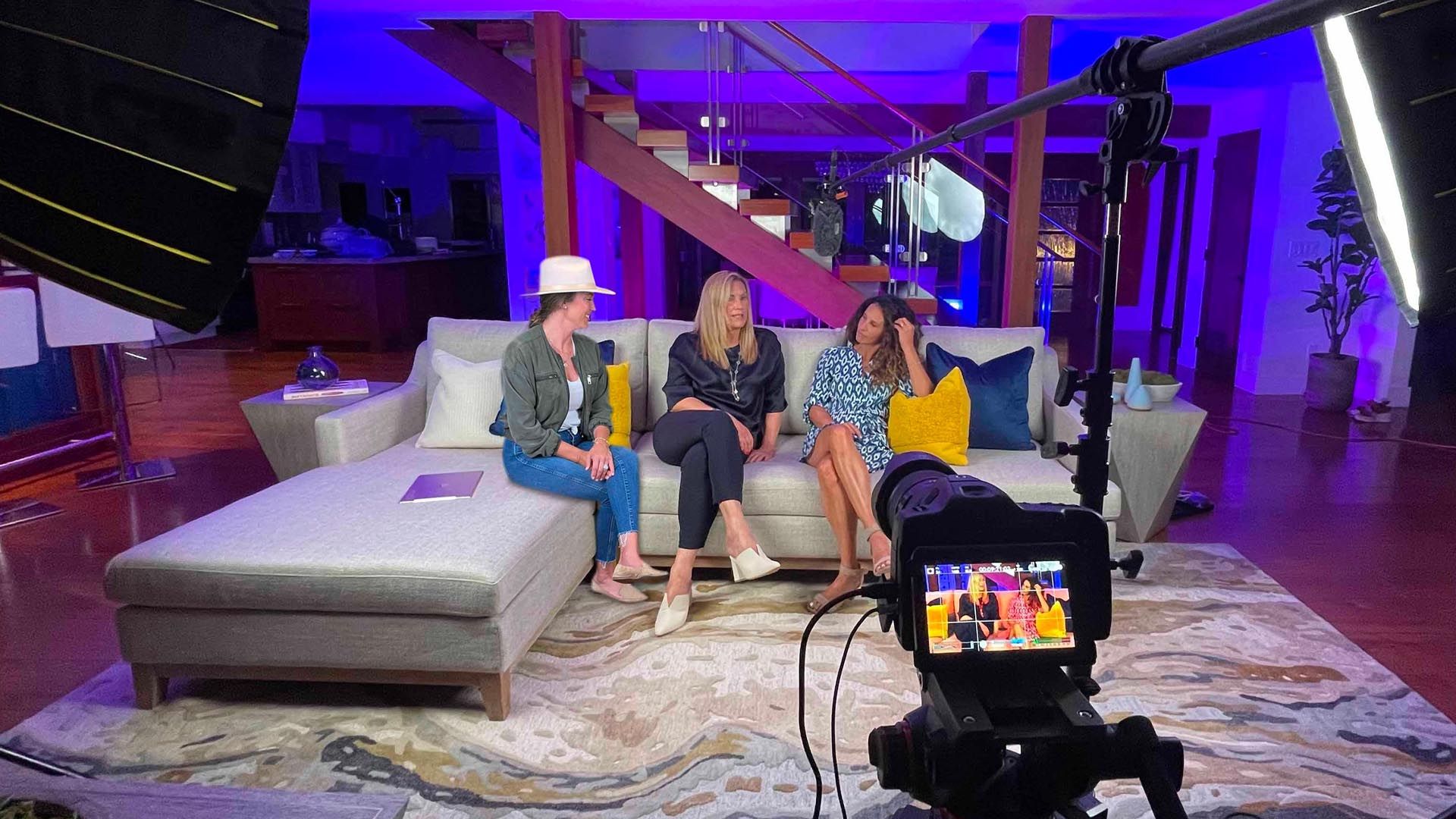 PODCAST
Fun and meaningful conversations with inspirational women entrepreneurs that will help grow your business.
Listen Now!
What our community says...
Jenn (52) Interior Designer
"I was contemplating running my business with a partner and after going through the side hustle program, it was clear to me that the partner I thought I wanted, wasn't the right fit AND I learned how to do this on my own!"
Maggi (21) Reiki, Yoga and Healing
"The business program prepared me to set up my business, create a solid and strategic marketing plan and understand the financials. It gave me the confidence I needed to go for it!"
Cindy (43) Boutique Owner
"I was never taught how to be an entrepreneur or how to run a business. The business program was an easily digestible program that built a strong foundation to start my business with both confidence and a plan!"
Andi (35) Accountant
"I realized I had an opportunity to create a side hustle but didn't know HOW. The side hustle program was the A to Z without taking time away from my full-time job. I now can see growing this into a small business someday."
Join Our Community!
Learn about Face Your Grace programs, podcast, free business tips, and coaching.